World megastar Jamiroquai is coming to Prague to put on a spectacular music show at Metronome Prague, which will bring the Prague Exhibition Grounds to life on 22-25 June 2023.
Prague is in for a stellar summer. A number of world-class bands and performers of various genres are heading to the traditional open air Metronome Prague, promising breathtaking music experiences. Jamiroquai will present their spectacular show on the main stage and celebrate 30 years of their existence.
"The whole Metronome Prague team is delighted that after all the improvisations of the last three years we can once again offer the audience a programme full of great names. Thank you to everyone who is buying tickets in advance and I would like to point out that the currently most affordable edition of three-day tickets will be soon sold out. There are 6,000 in the next edition, but at a higher price. We are looking forward to the music experiences we will all enjoy together next year," says promoter David Gaydečka. 


The British multi-genre band Jamiroquai was formed in 1992. Jay and his band got off to a very promising start and became one of the most original bands of the early 90s. Its founder and frontman is singer and songwriter Jay Kay, proper name Jason Luis Cheetham, born on December 30, 1969 in Stretford, England.
The group emerged from London's acid jazz underground and has released eight studio albums during its existence, selling over 26 million worldwide. Combining acid jazz, funk, soul and disco in an original way, the band has broken into the UK Top 10 seven times and reached the very top of the chart with three albums. Jamiroquai have also won a Grammy, been nominated for Brit Awards, and even have a Guinness Book of World Records entry for the best-selling funk album of all time.


Already with their 1993 debut "Emergency on Planet Earth", Jamiroquai created a new genre of music that has influenced many other musicians and artists. In the following years, the group released seven more albums: "The Return of the Space Cowboy" (1994), "Travelling Without Moving" (1997), "Synchronized" (1999), "A Funk Odyssey" (2001), "Dynamite" (2005), "High Times: Singles 1992-2006" (2006), "Rock Dust Light Star" (2010) and the most recent "Automaton" (2017).


The band's title was created by combining the name of the Iroquois tribe and the polysemous word "jam". Thus, Jamiroquai was born, the jamming Iroquois who follow the Native American natural philosophy of "orenda". The name is used to refer both to the band and to Jay Kay himself.
Experience Jamiroquai's spectacular live show full of thrilling jazzy, funky and disco rhythms under the open sky right in the heart of the Czech capital on the main stage of Metronome Prague 2023.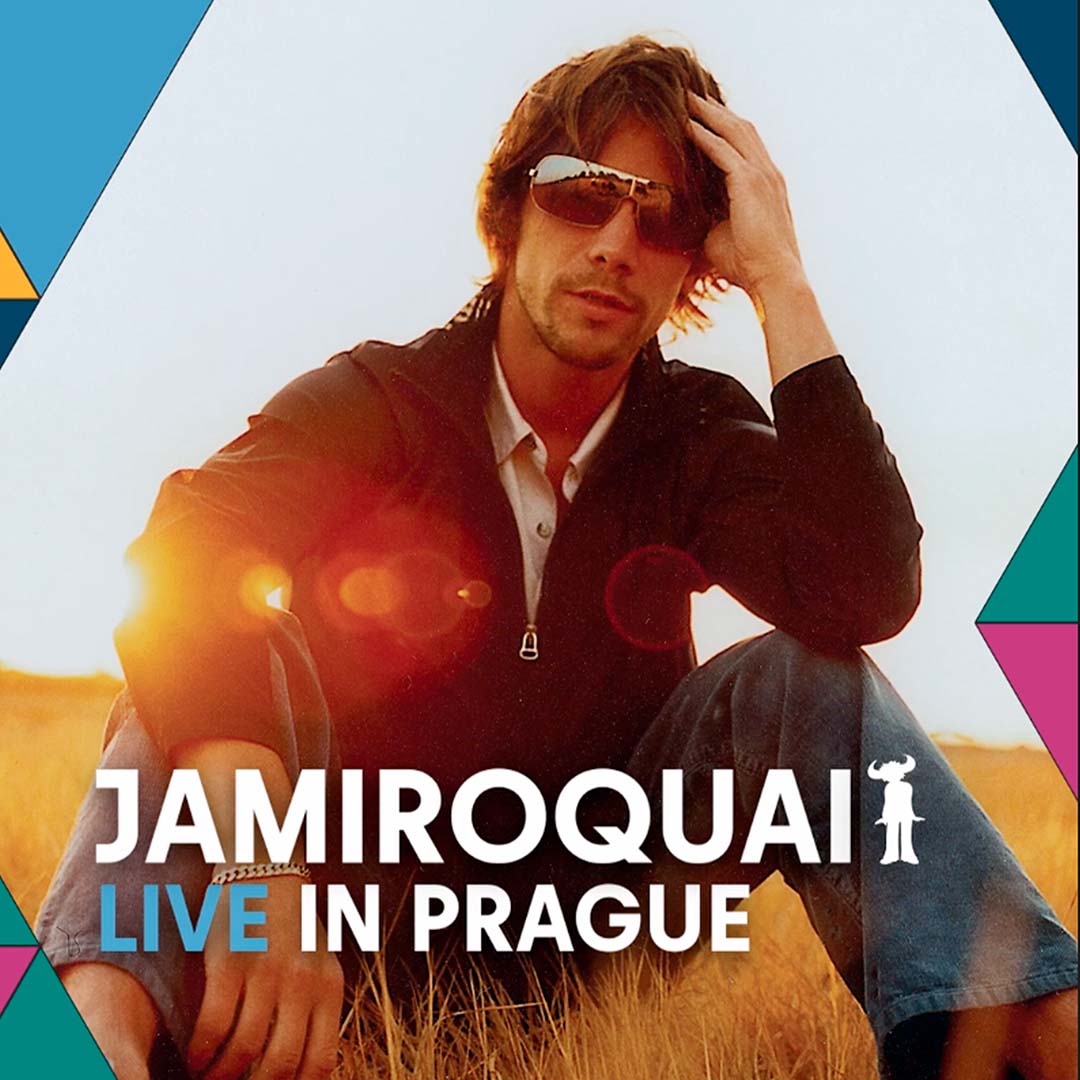 12. 12. 2022