The METRONOME WARM UP of the 2022 edition, entitled UKRAINIAN FREEDOM VOICES, was based on the wave of solidarity with the Ukrainian people. The charity concert featured performances by the best of the Ukrainian music scene: NK, KAZKA, MÉLOVIN, TVORCHI, ALEKSEEV or JERRY HEIL.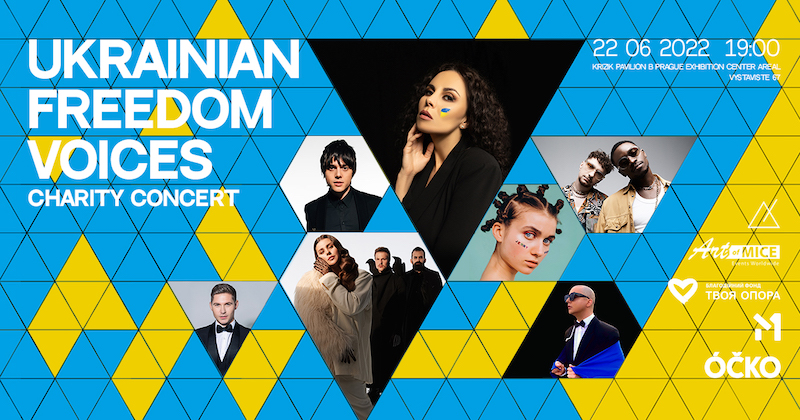 The 2023 edition will also have its METRONOME WARM UP, held on the eve of the festival itself, i.e. June 21, 2023.
The METRONOME WARM UP 2023 programme, as well as advance ticket sales, will be announced at a later date.
LET'S LOOK FORWARD TO IT!
03. 11. 2022