Sweden's Tove Lo, currently one of the most talented singers and composers, is the next artist to perform at the sixth edition of Metronome Prague. Buy discounted tickets from the new Generous Edition of 6,000, which includes both three-day tickets for all concerts and a limited number of one-day tickets, which are available until sold out, but no later than 26 December.
Tove Lo, real name Ebba Tove Elsa Nilsson, is a Swedish singer, songwriter and musician. She was born on 29 October 1989 in Stockholm and graduated from the Rytmus Musikergymnasiet music school, where she incidentally met Caroline Hjelt, who is now in the Swedish duo Icona Pop.
She has been in several girl groups and even in the math rock band Tremblebee. However, she soon realised that pop was her domain and her real passion. She began to compose, produce, master music programs and also play the drums. As a result, she was able to sign a songwriting contract with Warner Records, relocated to Los Angeles, and began working with the renowned Max Martin.
Meanwhile, she also began her own solo career, resulting in the first singles "Love Ballad" and "Habits". The latter marked a major turning point in her career. The remix of Habits (Stay High), which was picked up by American DJ duo Hippie Sabotage, became a worldwide megahit and has sold several million copies to date.
Tove Lo has released the albums Queen of the Clouds (2014), Lady Wood (2016), Blue Lips (2017), Sunshine Kitty (2019), and her latest so far, Dirt Femme (2022). The Swedish musician has also made a name for herself as a co-writer and guest vocalist for various other artists. She can be heard on Nick Jonas' "Close", Years & Years' "Say It Flume, Desire", Major Lazer's "Blow That Smoke", Broods' "Freak of Nature" and Alesso's "Heroes (We Could Be)", and she even sang with Coldplay on the track "Fun".
Tove Lo is also the writer behind the huge hit "Love Me Like You Do", sung by Ellie Goulding.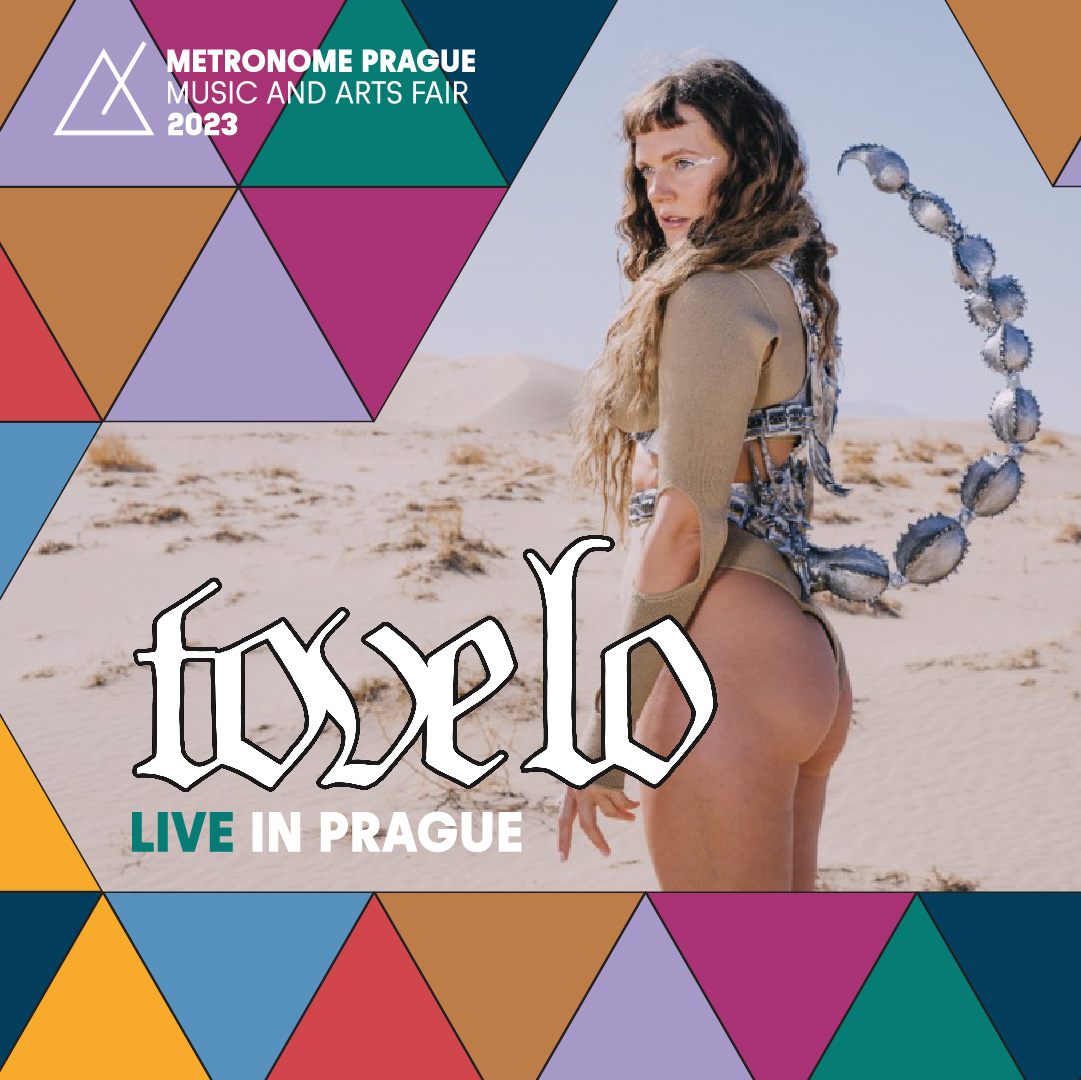 20. 12. 2022